Business Branding Series with Bianca Negrón of The Coaching Spot, LLC
Workshop description:
Many entrepreneurs and freelancers don't have the budget to invest in having different online applications that can facilitate their day-to-day operations. Sometimes this can compromise their brand, image, and their customer experience. But, many online tools and tricks can be used to position and manage their brand even without a budget. In this workshop, participants will learn to:
Develop and Manage their "Online" brand.
Capitalize their brand without compromising their budget.
Strategies to create a professional image as an entrepreneur.
Position their brand through the use of different tools and apps.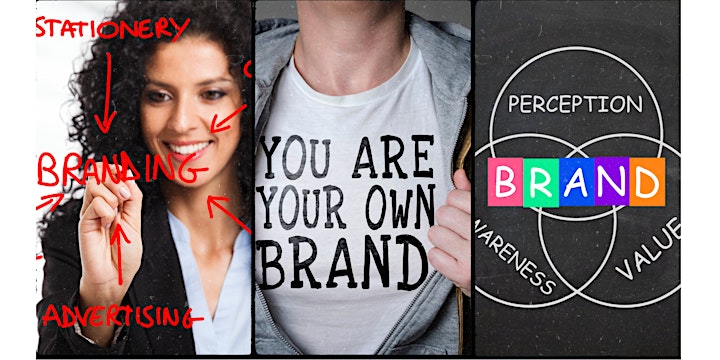 About Instructor
Mrs. Negrón has 13 years of experience specializing in all aspects of personnel management, including; supervision, training, and recruitment. Mrs. Negrón is an international consultant and certified coach who is passionate about developing personal and employment brands that will enhance and empower new leaders, professionals, and entrepreneurs' careers.
Her personal touch and creative approach in management utilize inspirational leadership, the MindSonar tool, and coaching techniques – setting her apart from others. Her intuitive nature combined with her extensive experience in personnel management allows her to, successfully, guide professionals and entrepreneurs in the development of individual career strategies, goals and identifying a personal brand. Ms. Negrón is known for her ability to discover new talents in others.