HRIC's Tech Tuesdays are 1 hour long monthly virtual events discussing a variety of technology and business topics in Hampton Roads, VA.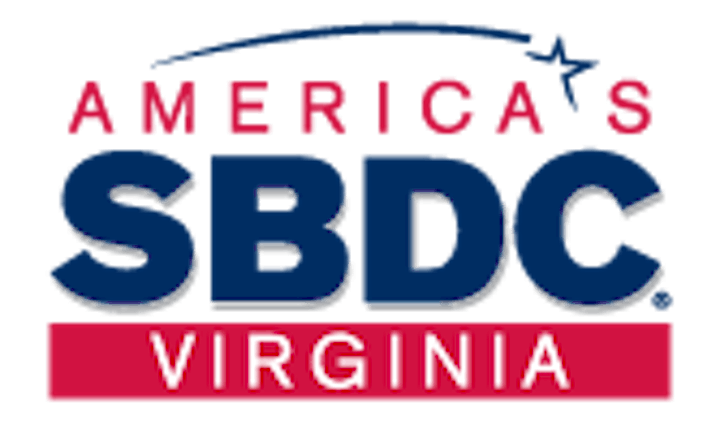 Session 27: An Exporters' Journey Tuesday, February 14th, 12-1:00p EST
Led by: Aaron Miller – Director International Business Development; VA Small Business Development Center and Chris Machut – Entrepreneur, and Founder of Netarus
Join us for a conversation that will address critical considerations and resources for global success. Attendees will learn about numerous resources, information, and services available to small businesses entering global markets. You will hear from Chris Machut, entrepreneur, and founder of Netarus, about his export journey to success and how he worked with Virginia's wealth of trade partners.
Topics
• How to get started or expand your international sales
• How to leverage the network of US embassies overseas to your advantage
• How to offset costs and maximize opportunities regardless of business stage or scale
• How to utilize local, state, and federal resources to help grow your international sales
Zoom log-in details will be emailed out to registrants in advance of the session.
To learn more about HRIC and its programs, visit our website at: HRIC Website.
To learn more about the benefits of membership visit: Why Join HRIC.
Join out LinkedIn page at: HRIC LinkedIn or Facebook at: HRIC Facebook.
Please share with your network to help spread the word.
We hope that you can join us to learn more about this very important industry direction.