HRIC's Tech Tuesdays are 1 hour long monthly virtual events discussing a variety of technology and business topics in Hampton Roads, VA.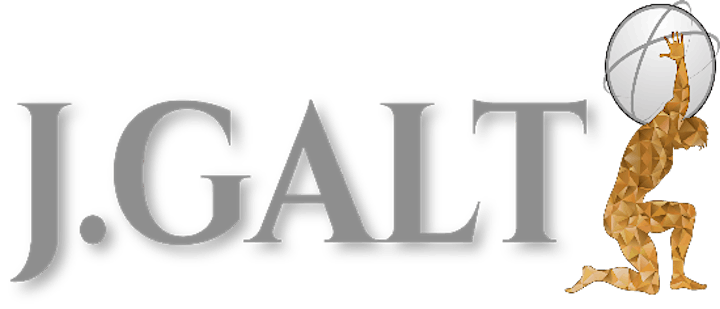 Session 25: Business Credit and Financing for Your Company – J. Galt Finance Suite
Tuesday, January 17, 2023 – 12-1:00p EST
Led by Thomas Duckwall – Regional Managing Partner – J. Galt
With an ever-changing economic and regulatory environment, a small business perpetually finds itself at risk. Whether they realize it or not, a business owner needs to build business credit now, not at the point when it's actually needed. Business owners typically seek business credit when they've experienced pain, not before. While the best time to build business credit was when the business first started, the next best time to begin is now.
Although the name suggests otherwise, J. Galt Finance Suite (Galt) does not deal in funding, financing, or providing credit. Rather, we guide the business owner through the process of building a robust business credit profile.
The very fact that a business has its own credit score and can build its own credit profile is a shock to most business owners. It's "too good to be true" when the business owner learns the score and profile is built without ever utilizing the owner's personal credit score or personal guarantee.
We've found that more than 98% of our clients have no business credit whatsoever, even those who have been operating for quite some time. In fact, business credit must be built proactively and intentionally.
Attend this session to learn more about the credit and financing you can qualify for now. Visit the J. Galt Finance Suite at: https://jgalt.io/.
Zoom log-in details will be emailed out to registrants in advance of the session.
To learn more about HRIC and its programs, visit our website at: HRIC Website.
To learn more about the benefits of membership visit: Why Join HRIC.
Join out LinkedIn page at: HRIC LinkedIn or Facebook at: HRIC Facebook.
Please share with your network to help spread the word.
We hope that you can join us to learn more about this very important industry direction.