HRIC's Tech Tuesdays are 1 hour long monthly virtual events discussing a variety of technology and business topics in Hampton Roads, VA.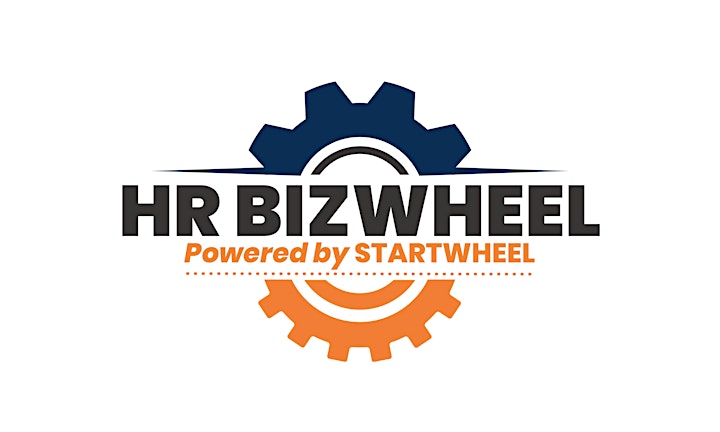 Session 24: Launch of HRBIZWHEEL, the region's new and improved effort at establishing a world-class business ecosystem and business development platform for our regional companies.
Monday November 28, 2022 – 12-1:00p EST – We had to shift to Monday due to scheduling conflicts.
Led by Dan Bell (HRIC) and Tim Ryan (StartWheel).
HRIC and StartWheel have collaborated to launch HR BIZWHEEL, a series of programs and expanded web-based web portal services (powered by StartWheel).
As this effort evolves, we'll have more and more regional companies listed, enhancing the view of who we are as a business regional ecosystem, even marketing and promotion of our businesses. More coming, but the journey has begun.
Dan Bell, Chairman of HRIC, stated: "These new systems and programs are nearing completion to provide better visibility of our regional business footprint. This will lead to the opportunities we have all been waiting for: business partnerships, funding opportunities, and national attention."
Tim Ryan, Executive Director of StartWheel, said: "Our region has all the right pieces in place to be a dynamic and thriving ecosystem. Together, we can emphasize our innovation and businesses in all forms of entrepreneurship needed to make our region the best place to start and grow a business."
A detailed overview of HR BIZWHEEL at: https://www.hrbizwheel.com, navigation and direction will be provided by Alan Hagerman, HRIC Board Member.
Zoom log-in details will be emailed out to registrants in advance of the session.
To learn more about HRIC and its programs, visit our website at: https://hrinnovationcollaborative.com/ and learn about benefits of membership at: https://technologyhamptonroads.com/why-join/.
Join out LinkedIn page at: https://www.linkedin.com/groups/93955/
Join our Facebook page at: https://www.facebook.com/groups/2915911447
To see the monthly Tech Tuesday lineups, visit: https://technologyhamptonroads.com/wp-content/uploads/techtuesdays-3.pdf
Please share with your network to help spread the word.
We hope that you can join us to learn more about this very important industry direction.
Thanks!
Hampton Roads Innovation Collaborative
109 G Gainsborough Square, Box #233, Chesapeake, VA 23320